Rebecca Rochon grew up watching her father launch a successful business and dove into her own first venture while still in university—she ran a small gardening company called Garden Girls, employing her friends and setting her own schedule. She had a taste for entrepreneurship that she just couldn't kick.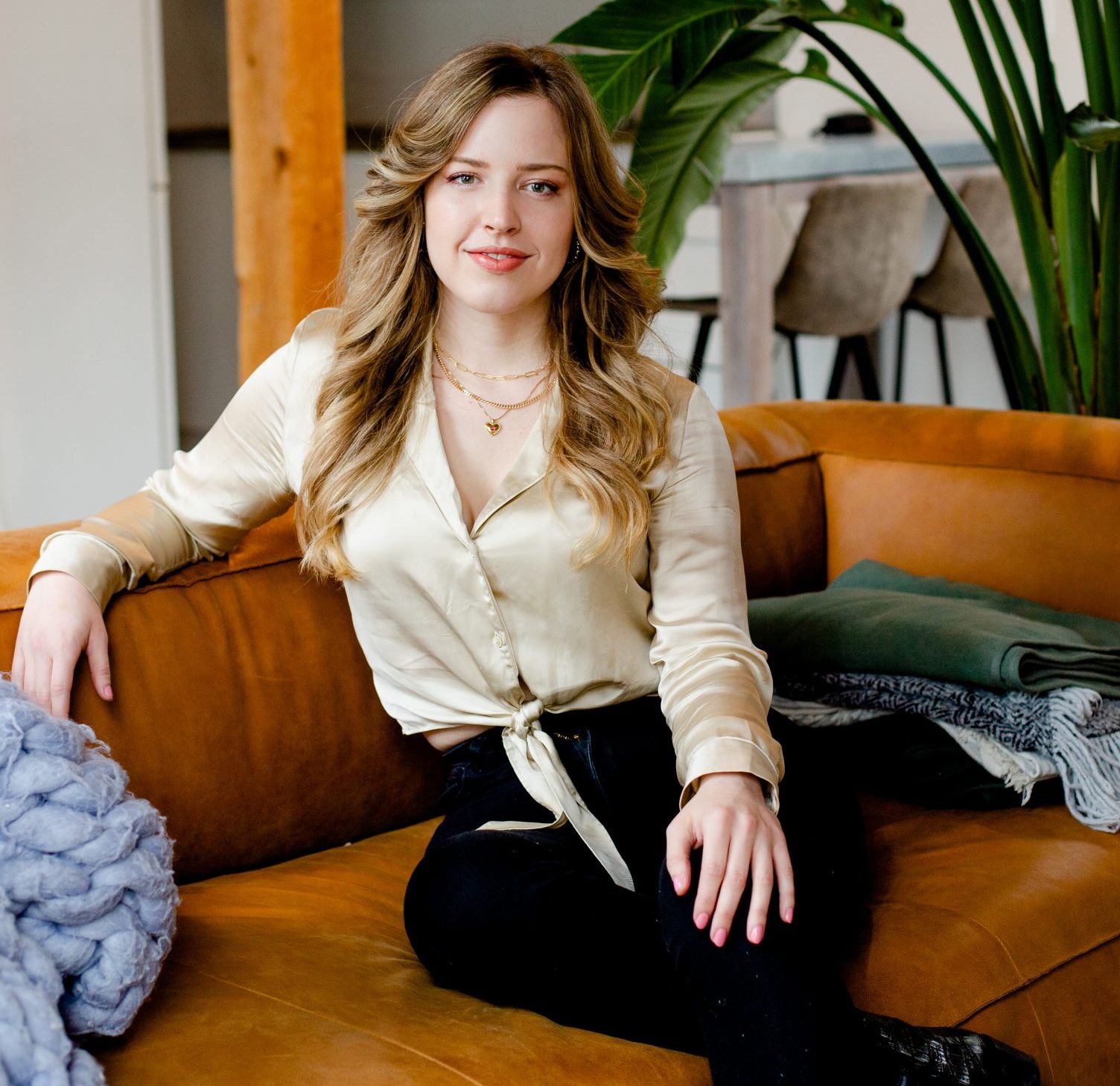 After graduating, Rochon was searching for something that gave her that same feeling of challenge and excitement. When she dreamed of starting a creative agency that pushed boundaries and worked with inspiring companies, she found a fellow dreamer in her longtime friend, Alejandro Quinteros. Together, they took the leap in 2015 and launched Pivot & Pilot Creative, an agency dedicated to creating iconic brands and epic packaging for products.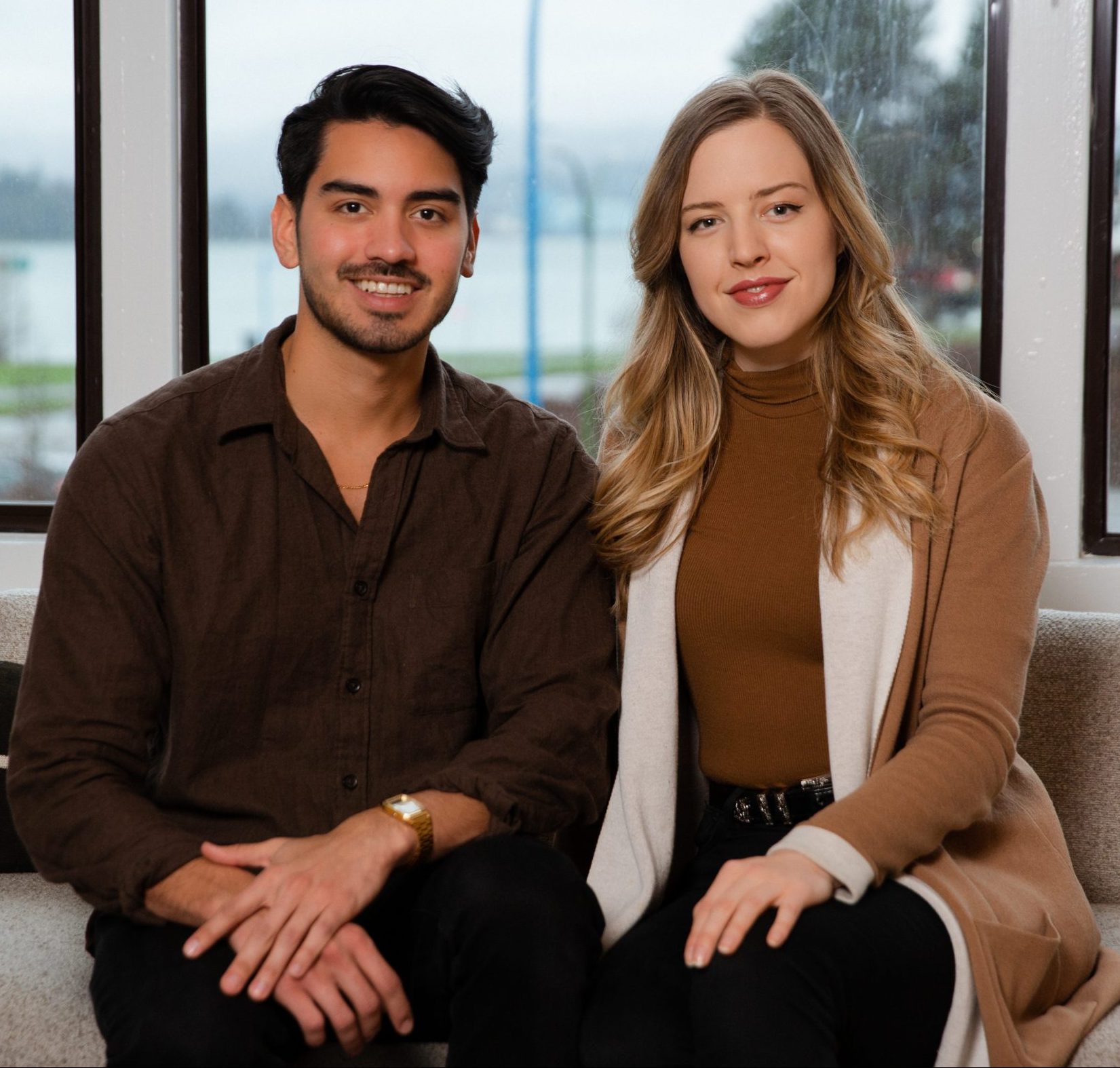 From dreaming to doing
Founded in Chilliwack, Rochon's team works remotely from all corners of the province readying other companies for launch. This means supporting everything from memorable branding and packaging design to e-commerce setup, and photography and videography for advertising. "We lead our clients through the process of finding and amplifying their unique value, so they launch with peace of mind and confidence," explains Rochon.
Pivot & Pilot quickly built a roster of clients within British Columbia, and they initially looked to expand within the Pacific Northwest due to proximity and market similarities. Their success caught the attention of Chilliwack's Chamber of Commerce, who connected Rochon to the Export Navigator program and their specialized Export Advisor for youth-owned businesses, Nick Maclennan.
"Nick helped identify and prioritize potential markets for expansion, and provided us with a wealth of resources, news, and knowledge to help us in that regard," says Rochon. After further research and discussion with Nick, she decided to shift the company's expansion plans and focus efforts on Texas and Florida. "We believed we would be ahead of the curve there," Rochon reflects.
With a bold strategy in place, Rochon was supported by Nick to turn Pivot & Pilot's ideas into international sales. "We needed help understanding trans-border tax regulations, the American market as a whole, and getting those in-market connections," Rochon explains. "Nick connected us with international stakeholder and partners, such as Global Affairs Canada, which provided further insights, and he helped put all the information we needed to make the right decision front and centre."
Grow your own way
Nick's guidance on Pivot & Pilot's international expansion efforts has translated to those exciting results that Rochon works so hard for—new clients in new markets. "As a result of our efforts to grow our sales base outside of British Columbia, we have attained new clients in the United States and are looking to open a branch office in either Texas or Florida within the coming year," Rochon shares.
Rochon's advice for other business owners considering Export Navigator is simple: do it.
"By participating in Export Navigator, we were able to understand the global marketplace on a much deeper level," reflects Rochon.
From the invaluable resources provided to the game-changing insights about how to sell successfully in other markets, she recommends the program to anyone looking to expand sales outside of BC. "We feel much more 'in the know' than before," Rochon says. "I'm much more comfortable networking and growing our sales outside BC."