Markets abroad are filled with potential customers and new opportunities. Exporting makes many businesses more profitable and sustainable in the long-run, and yours could be one of them. Imagine the possibilities.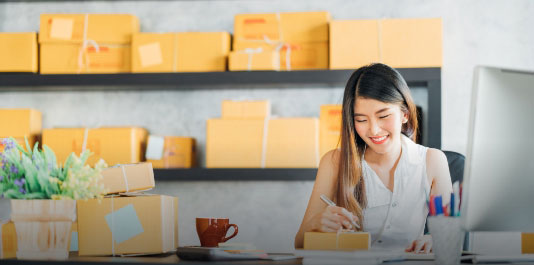 Diversify Your Customer Base
Increase Your Profitability
Foster
Innovation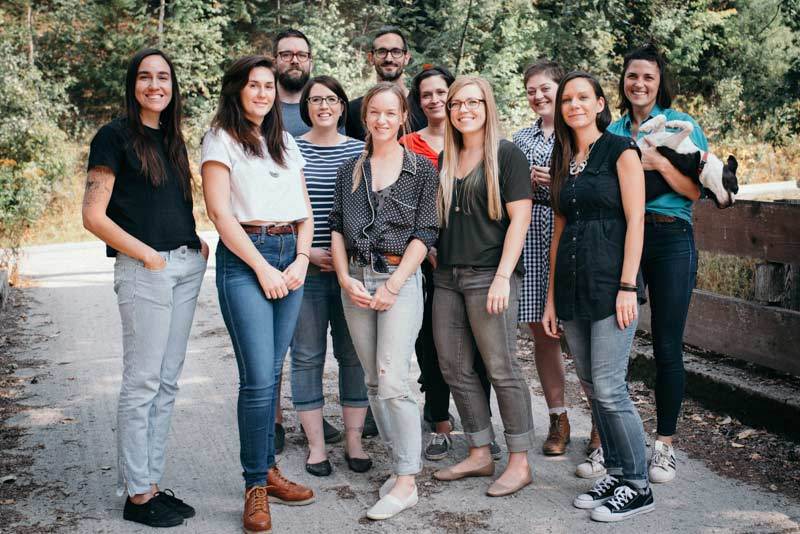 Success

Stories
Popov Leather
Nelson, B.C.
What started out as hobby for Ryan Popoff quickly grew into a successful business selling bespoke leather goods online. Demand for his quality handcrafted products was high and before he knew it, his company had 12 full-time employees and his sales showed no signs of stopping. Based out of Nelson, B.C., Ryan attributes a great deal of his success to his participation in Export Navigator.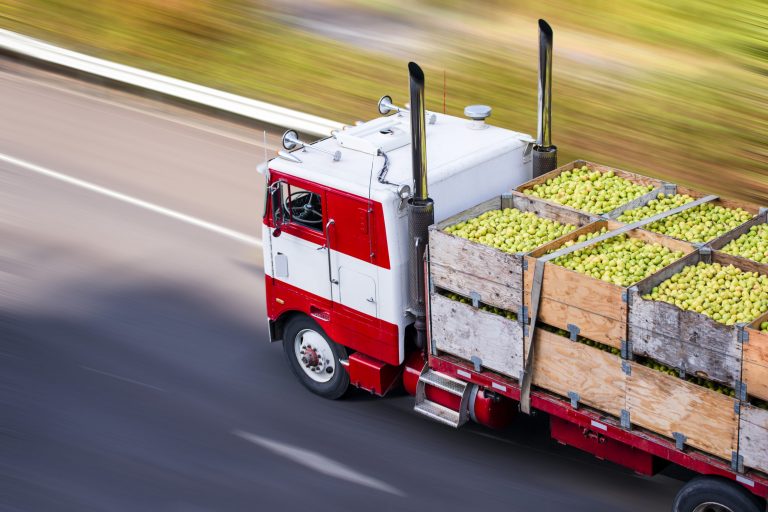 Free Online Course
Preparing to Export Agri-foods
If you want to grow your business by exporting agri-foods, then this course is for you. Start your export planning journey by taking the Preparing to Export Agri-foods e-course today.
View Course