In this second part of our "Export Planning 101" series, we'll outline the next sections that your export plan should include: finding buyers and partners to help with the export process, and transportation and logistics.
To recap from our last blog, "Export Planning 101: Finances," an export plan is an extension of your business plan. Having a strong export plan increases your chance for success in new markets – that's why we're here to help you create a comprehensive plan of your own!
Finding partners and buyers
Once you've identified your target market(s), the next step is finding partners and buyers. In your export plan, address how you are going to find buyers, communicate with them, and vet them to ensure they're legitimate.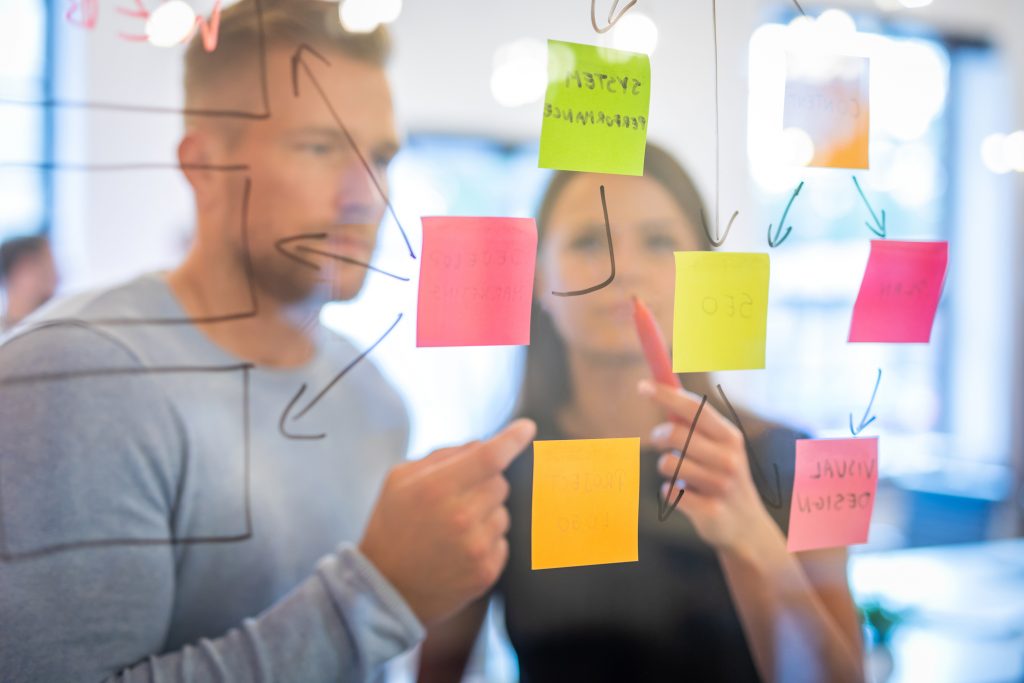 The process for finding partners and buyers outside B.C. isn't far off from how you would find buyers at home. Some questions to ask yourself are:
What type of customer are you selling to?
Who sells to your target customers and how?
Which channels are already successful for your product/service?
Through your answers, you will gain a better idea of the contacts you'll need in your network. Social media plays a huge role in meeting and cultivating relationships with potential buyers and partners. A great starting point for building your export network is on LinkedIn. Use it to reach out to your personal network and ask for introductions to contacts in your sector and target market. You can also find industry groups and agents in your sector on LinkedIn.
Even if you don't currently have contacts in your target market, you can easily start growing your network online. When the relationship is strong enough, it's recommended to eventually have an in-person meeting with your potential buyer.
There are other resources to utilize, such as industry and trade associations like the Chambers of Commerce or BC Food & Beverage. They might host trade shows or webinars that are opportunities for you to meet others in your industry. Lastly, traveling to your new target market for hands-on research is always beneficial, as you'll be fully immersed in the culture and environment. You may find B.C. provincial or Canadian government representatives there that can connect you with potential buyers and help with the overall processes.
Transportation and Logistics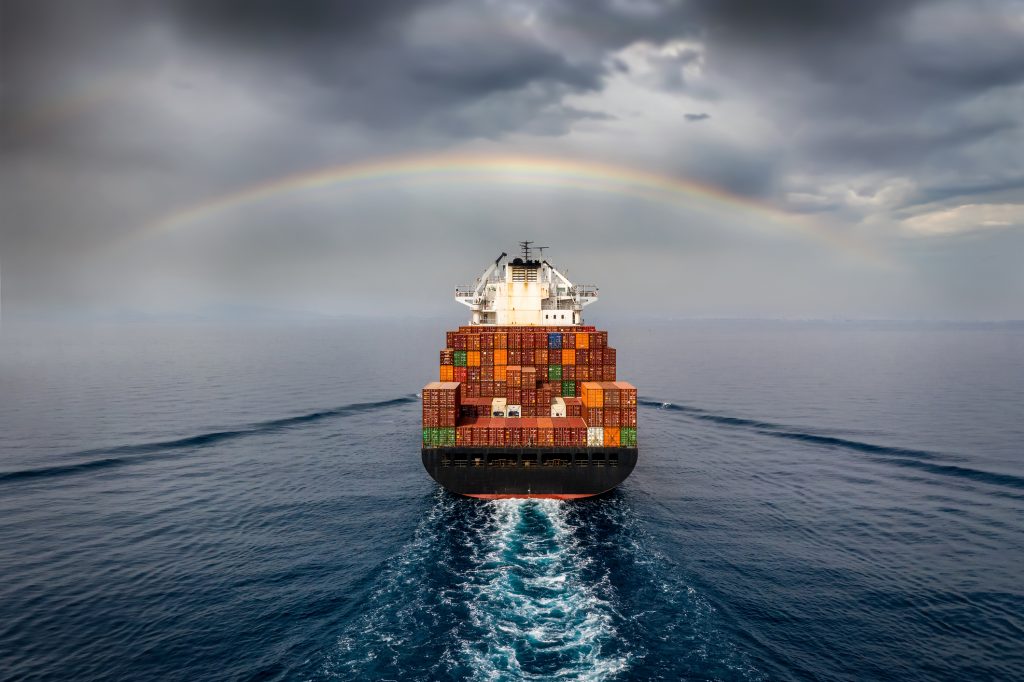 Transporting your goods to your buyer involves extensive planning to make sure everything goes smoothly. Referring to internationally recognized rules like the Incoterms® rules help traders avoid costly misunderstandings. They clarify the tasks, costs and risks involved in the delivery of goods from sellers to buyers. It's essential for buyers and sellers alike to familiarize themselves with Incoterms.
For transportation, exporters typically employ a freight forwarder and/or customs broker to help choose how to transport your product and reduce your workload. This is an important decision to make, as a mistake in logistics or customs can be extremely expensive. There are many variables to consider, like the size and weight of your goods, when it needs to arrive at its destination, the cost of shipping, and any other special requirements.
A freight forwarder is a person or company that helps manage delivery modes and costs. They can assist with logistics including paperwork and documentation. A customs broker is regulated by a country's border agency – if you were to ship to another country, a customs broker would help you clear customs once your shipment arrives and ensure compliance with foreign border requirements.
During transportation, and upon your goods' arrival at its destination, you should take several factors into account. Do your goods need to be temperature controlled? Do you have any perishable items? How quickly does your buyer need the product to arrive? This may require special arrangements for warehousing and transportation, depending on what you're exporting.
Prepare to plan your timeline well in advance, because getting all the required documents could take longer than expected. Another consideration is if you need to make product or packaging modifications. For example, you may need to change the packaging to another language or design that appeals more to your new market. This is a topic we'll cover in our next blog – what to include in your export marketing plan.
Get started on your export plan
It's never too early to start on your export plan. Our export advisors make taking the first step easier and will demystify the export process along the way. Speak with an advisor today and grow your business beyond B.C.!