In our latest exporting blog, we introduced the criteria for assessing your business' export readiness. Next, you'll need to identify your new target market. Choosing the right market(s) to export to is a big decision. It determines where you will focus your resources, as well as the development of your export plan. In this article you'll learn about the basics of export market identification: how to start, research questions to ask, and online tools to guide you on your way. 
Identifying potential bridges to new markets
Many factors go into choosing the best target market for your business. An important one is who you know. Without a dependable network of contacts to help you navigate an unfamiliar market, exporting could be more challenging. The good news is, you likely already have personal connections right here in your hometown. Perhaps you have cultural connections to another market through an employee who speaks multiple languages. Or maybe you know someone who lives out-of-province in a market that you're interested in. These are all valuable contacts for getting your foot in the door of a new market. 
Your international network can also be strengthened by connecting with like-minded businesses or experienced exporters. Networking can lead to new opportunities, ideas, collaborations, and more. Start by initiating coffee chats over LinkedIn, attending seminars, webinars, and business networking events. 
Sometimes, your export contacts will find you first. Many businesses begin exporting because they've been contacted by someone from a potential new market. Whether it be a consumer, wholesaler, or agent, these inquiries will give you insight as to where interest in your business comes from. 
Lastly, you may have domestic competitors who are exporting. Researching your competitors allows you to learn about new target markets with similar consumers. This way, you won't have to look far to get an idea of what market makes the most sense for your business. 
Researching your new market
After reviewing information from your network and preliminary research, compile a short list of three to five potential new markets to explore. From there, you'll need to do further research to know if you're on the right track.
The Canadian Trade Commissioner Service is an informative resource on the three basic stages of international market research. As the article mentions, there are two types of research. Here, we will focus on secondary research, which involves using data sources that can be found online. After completing secondary research, you can reach out to your contacts for more information through interviews and consultations – this is known as primary research. You can even use primary research as an opportunity to network with importers or buyers in your target market.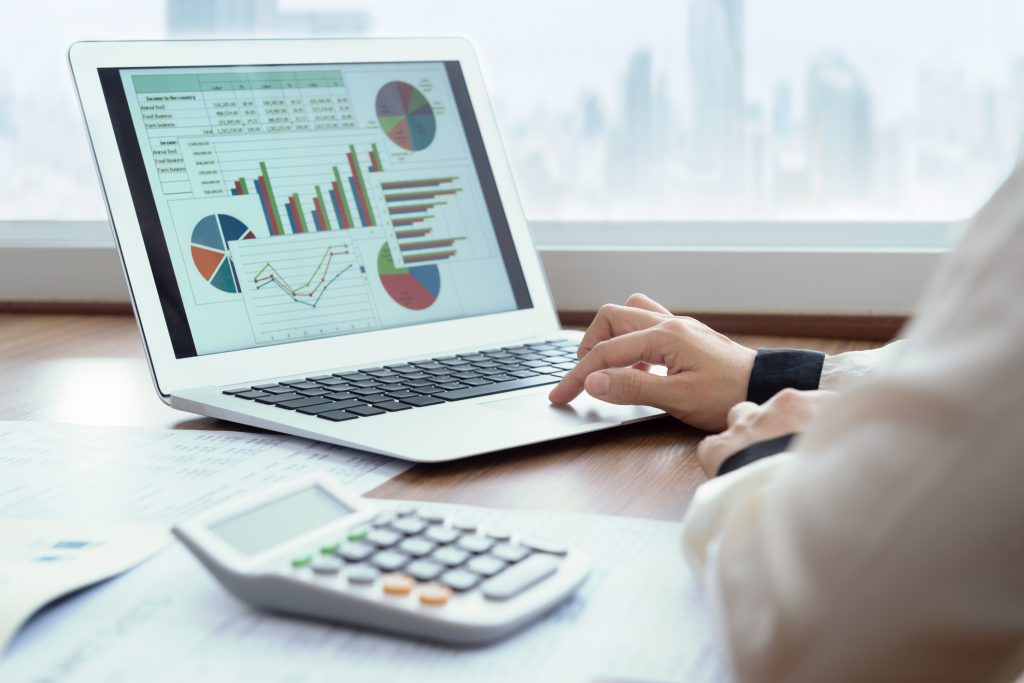 For online research, a good starting point is to discover the top export markets for your sector through analyzing trade data. Try collecting and recording statistics on your sector's exports to various countries. 
Here are a few free online tools for finding trade data: 
Trade Data Online – Allows you to generate customized reports on Canada trade in goods with over 200 countries and find new export markets. 
Trade Data – Available on the B.C. provincial government website. Find all sorts of trade data specific to B.C., as well as trade profiles of other countries.
Country and Sector Information for International Business – The Trade Commissioner Service offers a comprehensive list of general market information that you can sort by country or by sector. 
Research Questions
Now that you have the resources you need to piece together your list of top target markets, you should consider your research questions.
Below are a few of the topics you should familiarize yourself with on your target market(s): 
Attitudes towards Canada and Canadians

Demand for your product/service

Potential customers

Culture 

Language

Economic conditions

Political stability

Foreign competitors in that market

Government regulations
Keep in mind that markets aren't necessarily defined by country. Within Canada, for example, there are various markets outside of B.C., so don't forget to consider exporting interprovincially in addition to international markets! 
Narrowing It Down
The last step to identifying your export market is to narrow down your list. From your three to five options, we recommend choosing just one market to begin with. Consider your options carefully – now that you have the tools to make an informed decision, you can save time by pursuing the best market for your business, right off the bat! After gaining experience, you'll have the confidence and knowledge to tackle another market down the road. 
Choosing a target market can be a daunting task, which is why having expert guidance can be a huge reassurance. Export Navigator can help – the program supports you with everything from networking opportunities to providing resources for your industry. Talk to an export advisor today to grow your business beyond B.C.