Following their love of artisan foods, and desire to make the best Canadian pickles, Quinton Woronchak and his partner, Allison Recksiedler launched B.C. Brine Preservation Co. in 2018, a craft pickling company out of Falkland B.C. "Like everyone else, we have always loved to buy craft, artisan and small-batch food products, whenever possible," says Quinton. "We were always shocked that there were so few options for gourmet pickles outside of farmer's markets. We decided to change this!"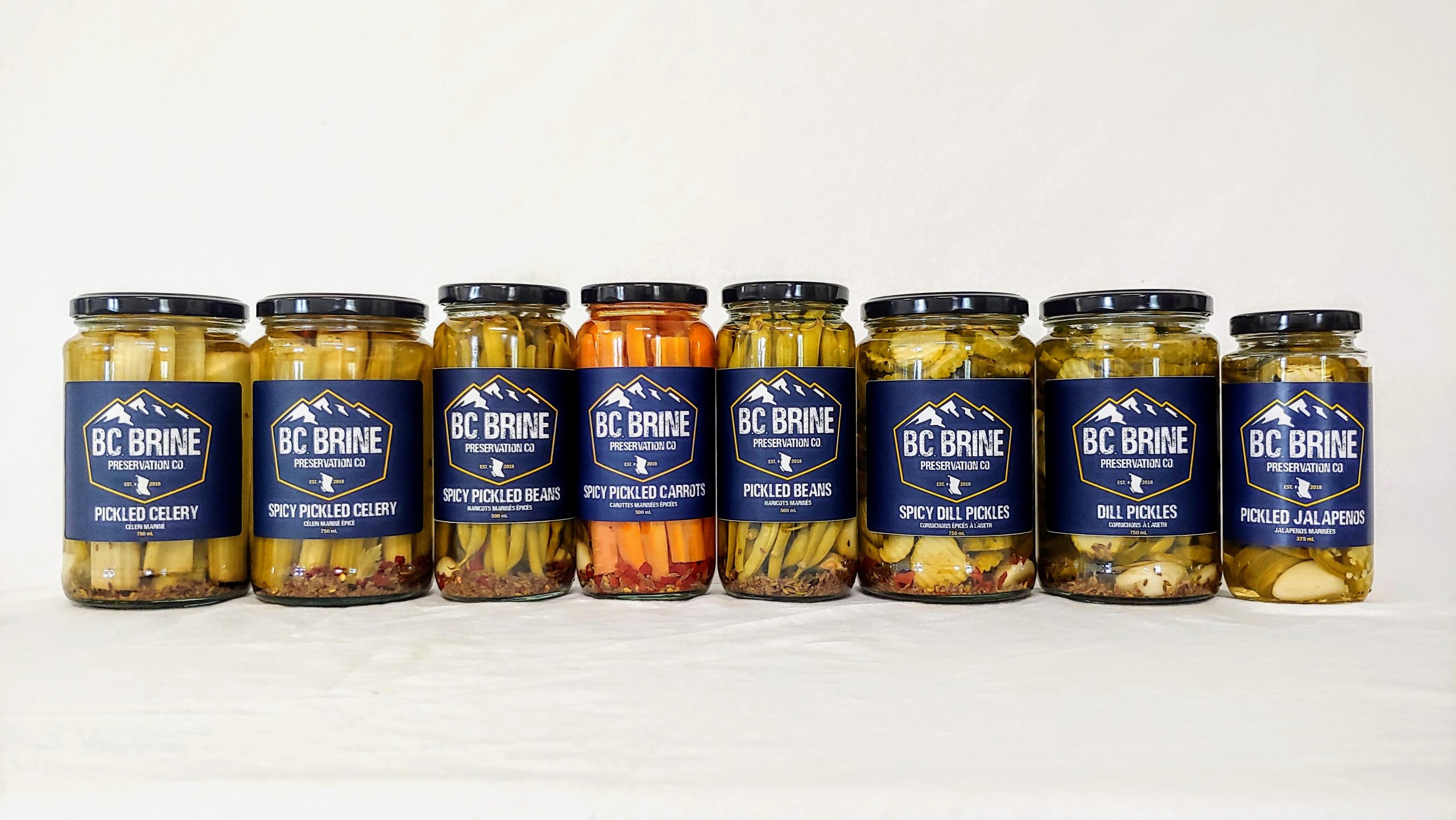 Their market research revealed that the majority of Canadians aren't aware that most large pickle brands are made outside of Canada. Quinton and Allison decided it was time to make great tasting, affordable, Canadian-made pickles.
Planning for the Unexpected
Quinton and Allison registered for Export Navigator and started meeting with their Export Advisor in April 2020. Like many businesses, the COVID-19 pandemic resulted in a lot of uncertainty, so they had to put their growth plans on hold for a number of months. In the late summer, when they were ready to go, Export Navigator helped them pick up where they left off. "Our advisor Nick Maclennan helped us establish goals, layout timelines, refine and improve our business plan and put together an extensive list of funding options, grants and other opportunities," acknowledges Quinton. "Because of Export Navigator, we now have a lot more knowledge about the process and steps that it will take to expand."
As a relatively new company, B.C. Brine has a good start in their home province, as well as limited distribution in Alberta. They're anticipating an expansion into Ontario and Quebec in 2021-2022, then to continue growing across the rest of Canada, and eventually abroad.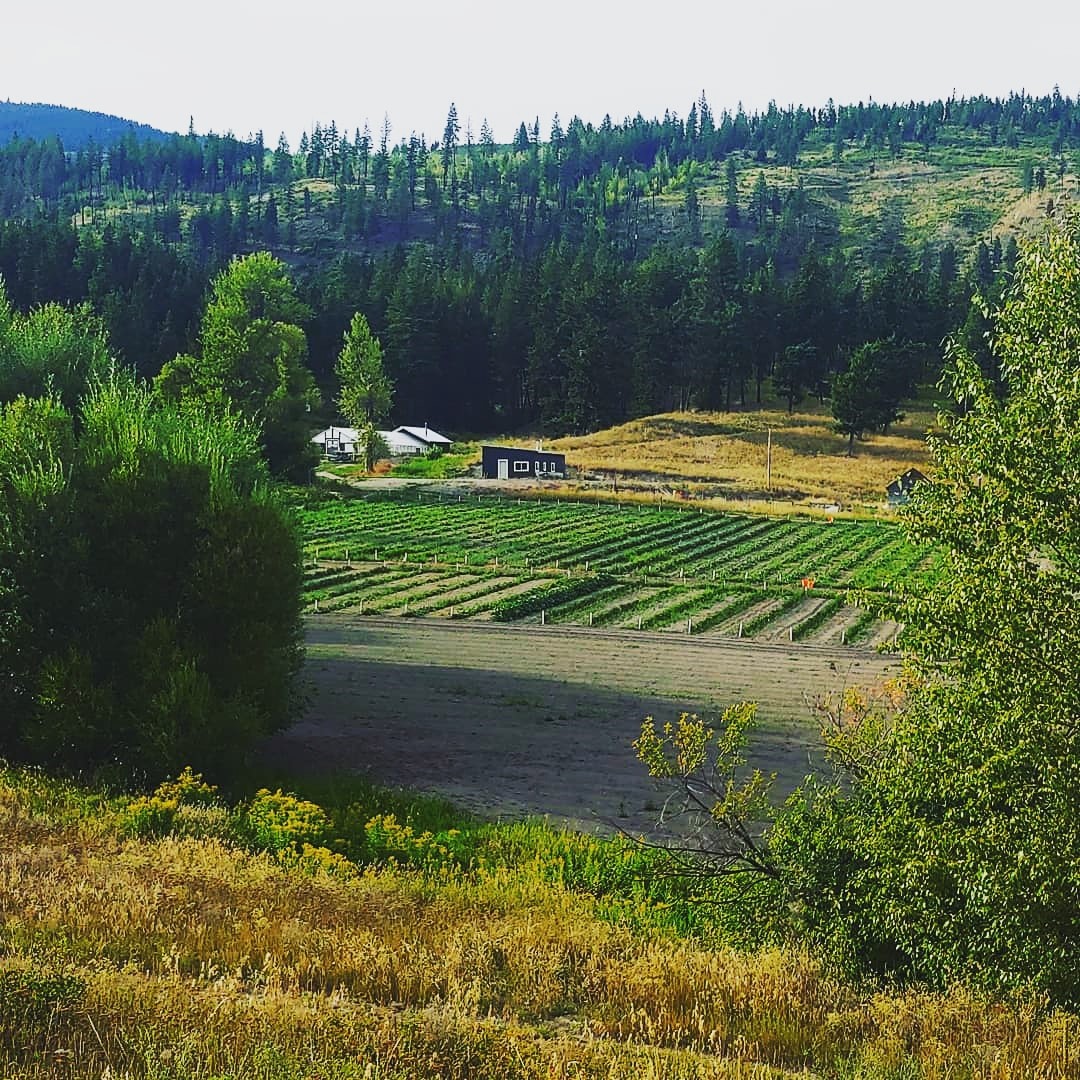 Growing Pains
Funding growth is often a major challenge for a small start-up and one that B.C. Brine quickly faced. As a vertically integrated company, they control their production and supply in order to control their value in the supply chain. Vertical integration helps reduce costs and improve efficiencies; however, it also requires a significant amount of capital investment."We grow a lot of our own produce to ensure quality and freshness and have our own production facility, but as we scale up, we have to scale up all aspects of the business," notes Quinton. "Fortunately, we now have a solid plan in place for this and are excited to implement it. It's better to go into an expansion with a solid plan, instead of learning the hard way."
After completing a lot of the groundwork with their Export Advisor, Quinton, Allison and their three employees are excited to start putting their plans in motion. They are anticipating some great results for new export sales in the early part of 2021.
"I would highly recommend Export Navigator to other businesses. There are a lot of options out there for grants, loans and other services. Getting connected to the right one for you is very important. Spending countless hours researching costs time and money. Export Navigator advisors bring a wealth of knowledge and can help expedite growth and save money," recommends Quinton.
In the end, B.C. Brine's motto stands as true in business as it does in life: You can't make a good pickle from a bad cucumber.