Sugar Free Please is a lineup of sugar-free snacks that fly off the shelves at stores and markets because of a growing legion of customers who love sweets, but not sugar. Thanks in part to the support of Export Navigator, Sugar Free Please founder June Alexander has the tools and strategy to take her company from Kelowna to customers across Canada and soon North America.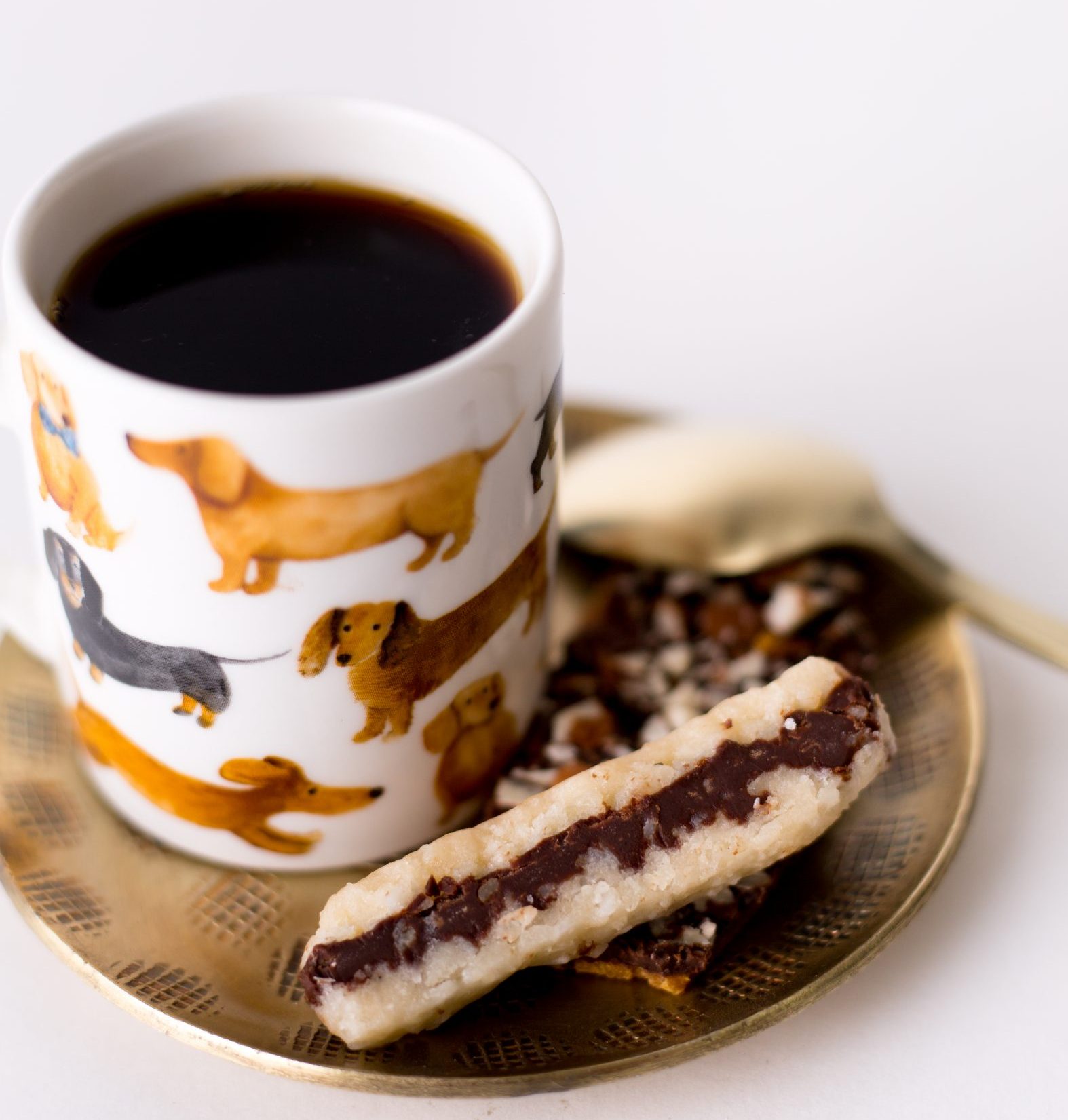 June Alexander recalls standing in front of her Sugar Free Please stall at farmers' markets in the early days of her business, completely sold out of baked goods by one o'clock. "I had no idea how many people out there chose to eat a restricted diet like me," recalls Alexander.
After an illness led Alexander on a journey to regain her health by cooking and eating "in a completely different way," she began Sugar Free Please in 2017: a lineup of delicious, healthy snacks free of sugar and gluten. Ingredients in her products, such as Macadamia Brittle and Salted Caramel Clusters, are safe for Celiacs and diabetics, extremely high in fibre, and low in carbs. Some of her treats are vegan, nut free, and boast zero net carbs.
It was at one of those early Okanagan farmers' markets while staring at her sold-out booth that Alexander realized, "there was this whole silent world of people out there trying to avoid sugar." And they couldn't get enough of Sugar Free Please.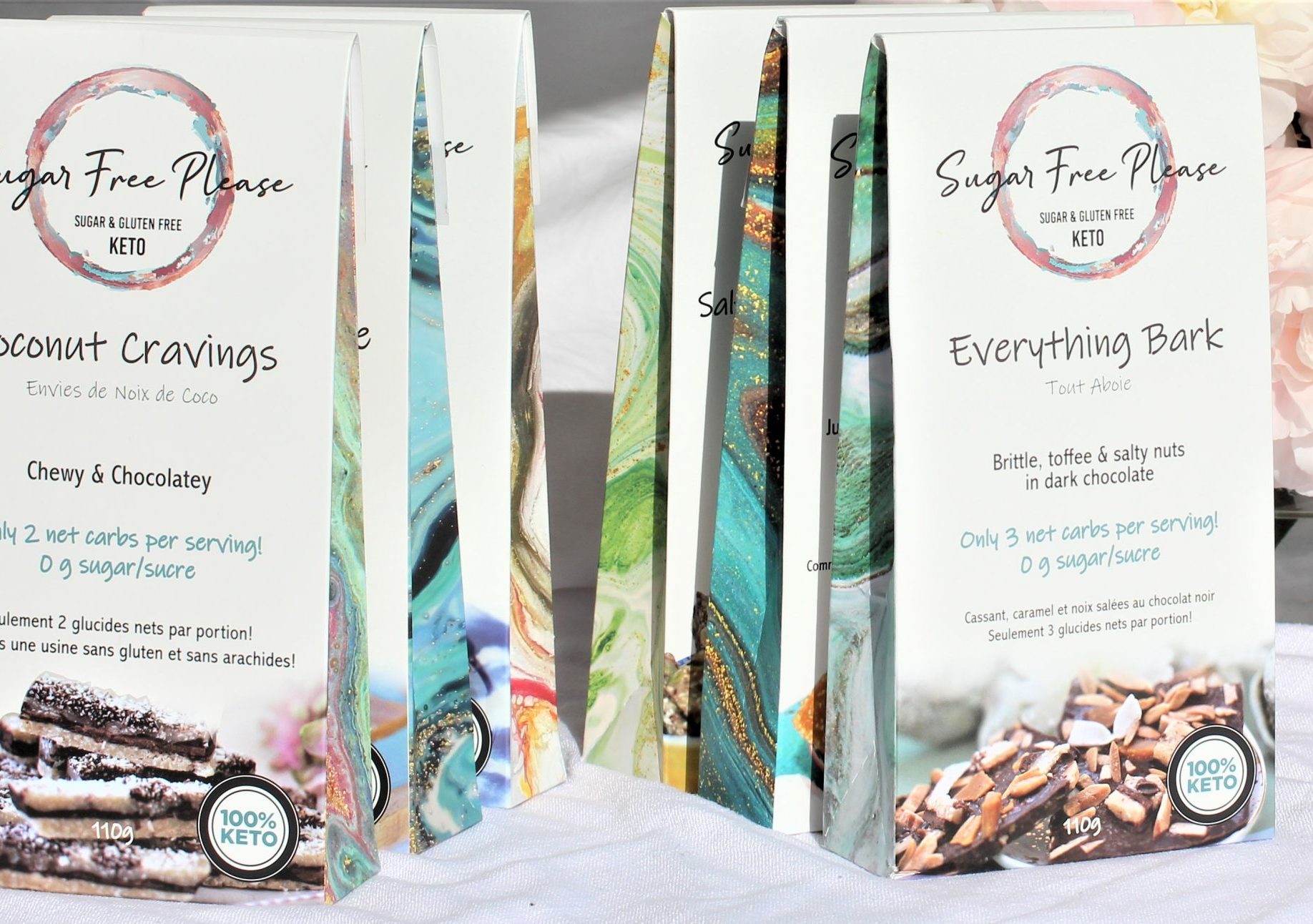 Boosting business growth
With such incredible demand early on, Alexander had to quickly shift operations from her home kitchen to a commercial kitchen in Kelowna, where she could save time by stocking-up on bulk ingredients, boosting production, and packaging more efficiently. After meeting with a grocer and learning that "the freezer aisle is where food goes to die," Alexander also saw the commercial kitchen as a chance to experiment and create recipes that would be shelf stable.
At peak times, her team consisted of eight employees. Sales were soaring, but Sugar Free Please still had so much untapped potential beyond their shelf space within existing markets and retailer relationships. Alexander thrived in the business-to-consumer realm and wanted to expand into new Canadian retail outlets and even across North America, but she felt less confident in the business-to-business world.
In 2021, Export Navigator advisor, Amber Piché reached out to Alexander to talk about how she could help Sugar Free Please scale to the next level. "You don't know what you don't know, and as I began working with Amber, she filled in gaps that existed in my knowledge because I was not coming from a grocery or manufacturing background," noted Alexander. "She had a lot of insight into that world that I did not."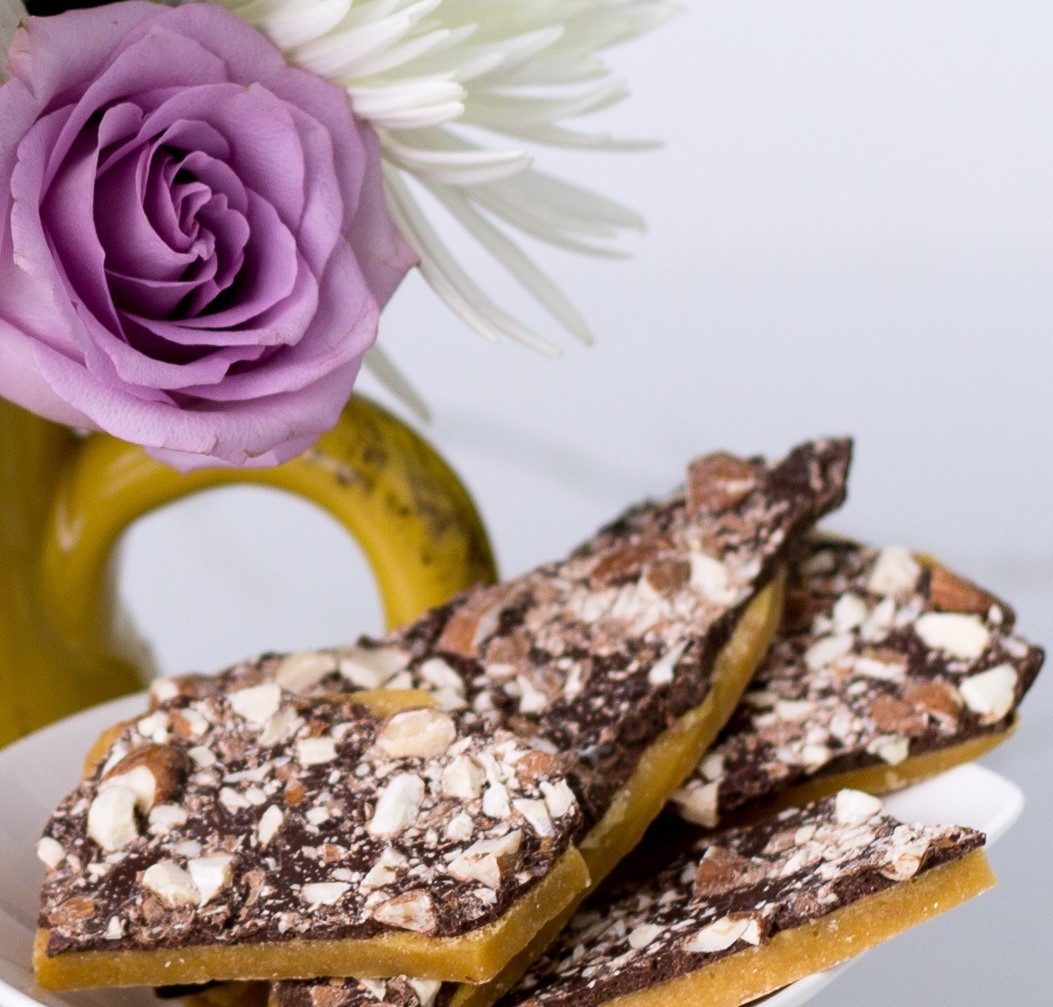 Finding that sweet spot
Another of Sugar Free Please's identified gaps was their digital and social media marketing. Piché helped Alexander secure funding to enroll in a renowned social media marketing course, and guided the business in developing an ecommerce channel to sell directly to customers.
Although Alexander worried that online sales would take time away from Sugar Free Please's manufacturing process and add additional pressures with a new fulfillment system, Piché continued to educate Alexander about the business benefits of ecommerce and suggest website preparations for sales. "The decision was made to try [ecommerce], and it was a good one," says Alexander.
In addition to supporting the development of online sales, Piché helped Alexander gain entry to a trade show with excellent exposure to retailers. Even though Sugar Free Please secured distribution and was now reaching 125 retailers, Piché encouraged Alexander to maintain personal relationships with stores. "We have moved toward a distributor model, but Amber encouraged us to maintain house accounts, which are more lucrative and provide feedback and real-time information," Alexander explains.
Sugar Free Please doubled its revenue in 2021, and Alexander and Piché continue to plan for growth. Together, they're working on a strategy and licensing to expand across the Pacific Northwest and into Mexico over the next two years. Alexander feels blessed about Sugar Free Please's journey, including being introduced to Piché and Export Navigator.
"Amber always gave very practical advice, and when she answered my questions, I felt her suggestions were logical and would be effective," Alexander raves. "I always came away from our meetings inspired, and I truly am thankful for the contribution Amber and Export Navigator have made to Sugar Free Please."