Currently, Glowing Orchid sells online to Canada and the US, direct to consumer, as well as through 30 retailers in Canada. Its line of products includes everything from eye cream and lip balm to natural deodorants and mouth drops. The company has made it a personal mission to deliver properly formulated personal care products that are not only effective, but also sustain overall long-term health.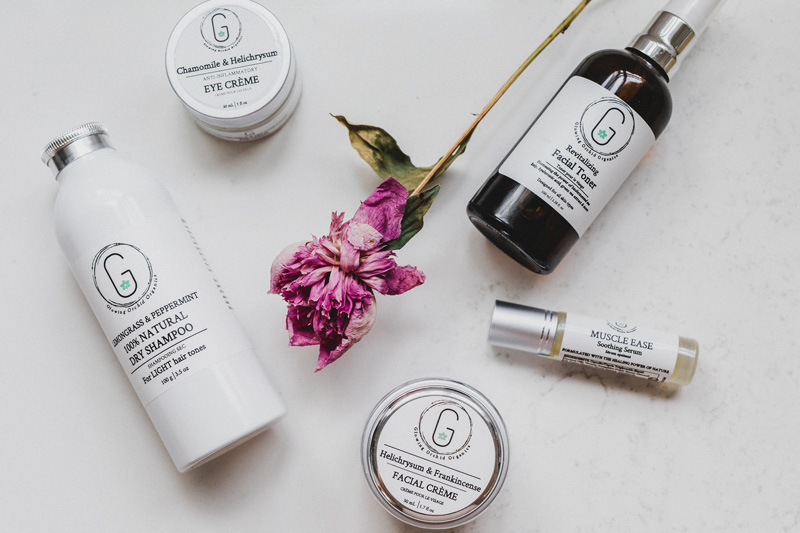 Seeking support
Judit has accomplished a lot in a short period of time, but now she wants to increase her business growth. While searching for new opportunities on the internet she came across Export Navigator and signed up.
"I was unsure what to expect having enrolled in the program, but definitely had butterflies. Needless to say the program has surpassed my wildest expectations," says Judit.
After being accepted into Export Navigator, Judit was connected with her personal export advisor, Rita, and they quickly got to work.
"After our first call, I felt like we had been on this journey together for a long time and that she understood everything I've gone through, am going through and have yet to go through. It's really reassuring to have someone who puts the fuel on the fire inside you in a positive, caring, empathetic and exciting way," says Judit.
Creating an export plan
Judit quickly discovered that long-term business planning is a huge part of entering international markets, and without the support of an experienced advisor it could be intimidating.
"Rita is making me think of what will be five years down the road, not just five months, weeks or days. This can feel overwhelming, but it also helps with motivation and drive," says Judit. "So far, I have already experienced many gems of advice and new tools. The business plan has been an eye opener as to how much I really do and writing it all down is a great way to organize my thoughts and have a document I can refer to for future financing and expansion of the business."
As part of her work with the program, Judit also had the opportunity to attend an Export Navigator seminar that took her step-by-step through the business planning process, specifically for export businesses.
Planning for the long-run
Judit is excited for the future of her company and sees so much potential for growth, thanks to her advisor Rita. She feels very fortunate to have the support she does.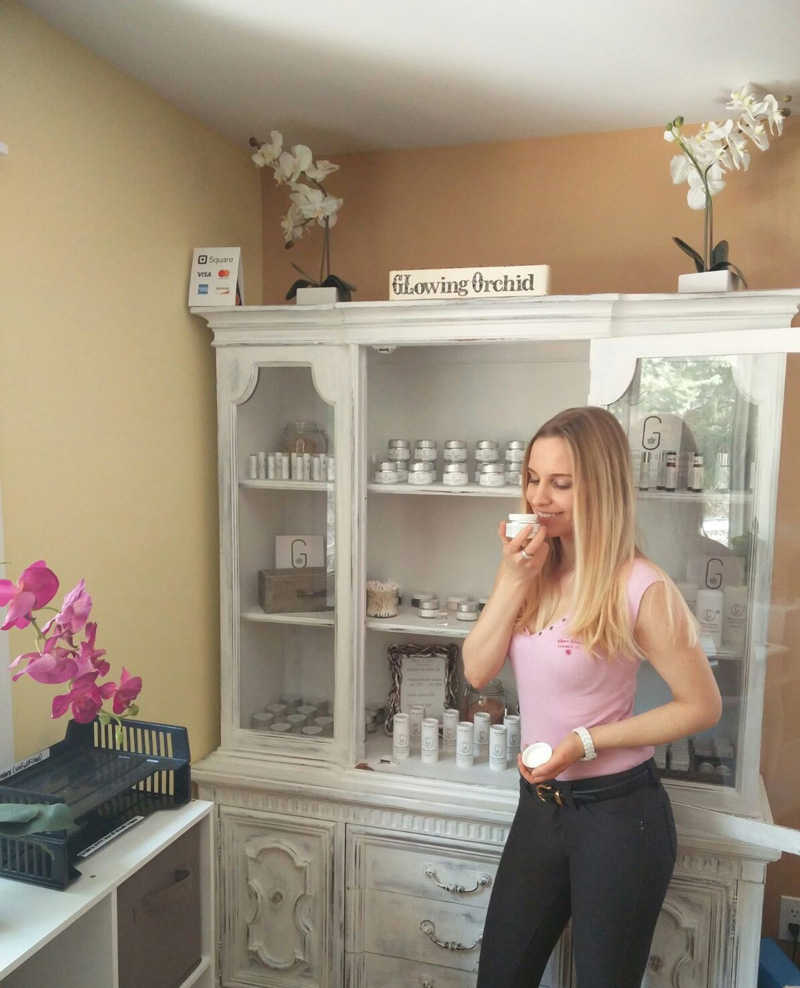 "I would say that this program is perfect for anyone looking to grow their Canadian business. I think Export Navigator is going to be a great success in growing the Canadian economy because things like exporting can be confusing, but I feel like this program is going to answer all the questions I have along the way, in an easy to understand way," says Judit. 
Learn more about Glowing Orchid at glowingorchid.com.