In his search for the perfect wallet, Ryan Popov was unable to find the simple, leather design he dreamed of. Taking matters into his own hands, Ryan picked up a leatherworking kit and started creating. What began as a personal project has now resulted in a thriving business, Popov Leather, a Nelson-based company that has 22 full-time employees.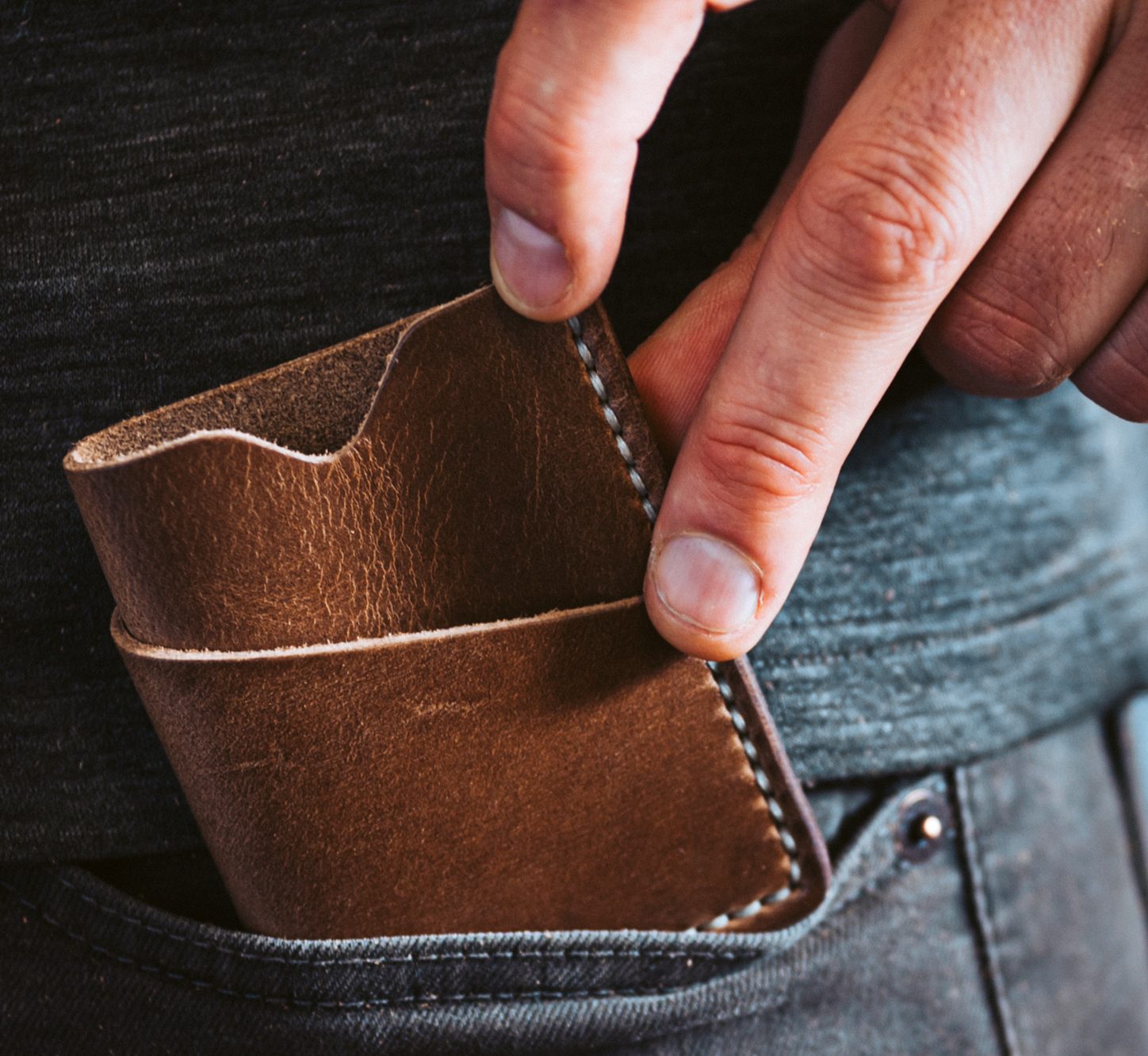 International Interest
Now in business for nine years, Popov Leather is available in five countries around the world and predicts $3.2 million in export revenue this year.
After Ryan's first online sale, it became clear that many other people were in search of functional, minimalist wallets. With the business's initial success, Ryan and his wife, Gillian, knew that they had the potential to capture a broader international audience, but they weren't sure how.
Ryan connected with Export Navigator and began work with their advisor, Michael Hoher. "There's a lot to consider when exporting, from having the right paperwork with your shipment to understanding the subtle cultural significance on product packaging," says Ryan.
Michael helped Ryan recognize the need for a Production Manager who could take the business to new heights. With this support, production time has reduced from two weeks to three days while still maintaining the high-quality craftsmanship their customers expect.
Increased revenue meant that the company was able to hire ten more employees to keep up with demand. As a result, Popov Leather has expanded from Canada and the United States to cater to markets in Australia, the United Kingdom, and South Korea.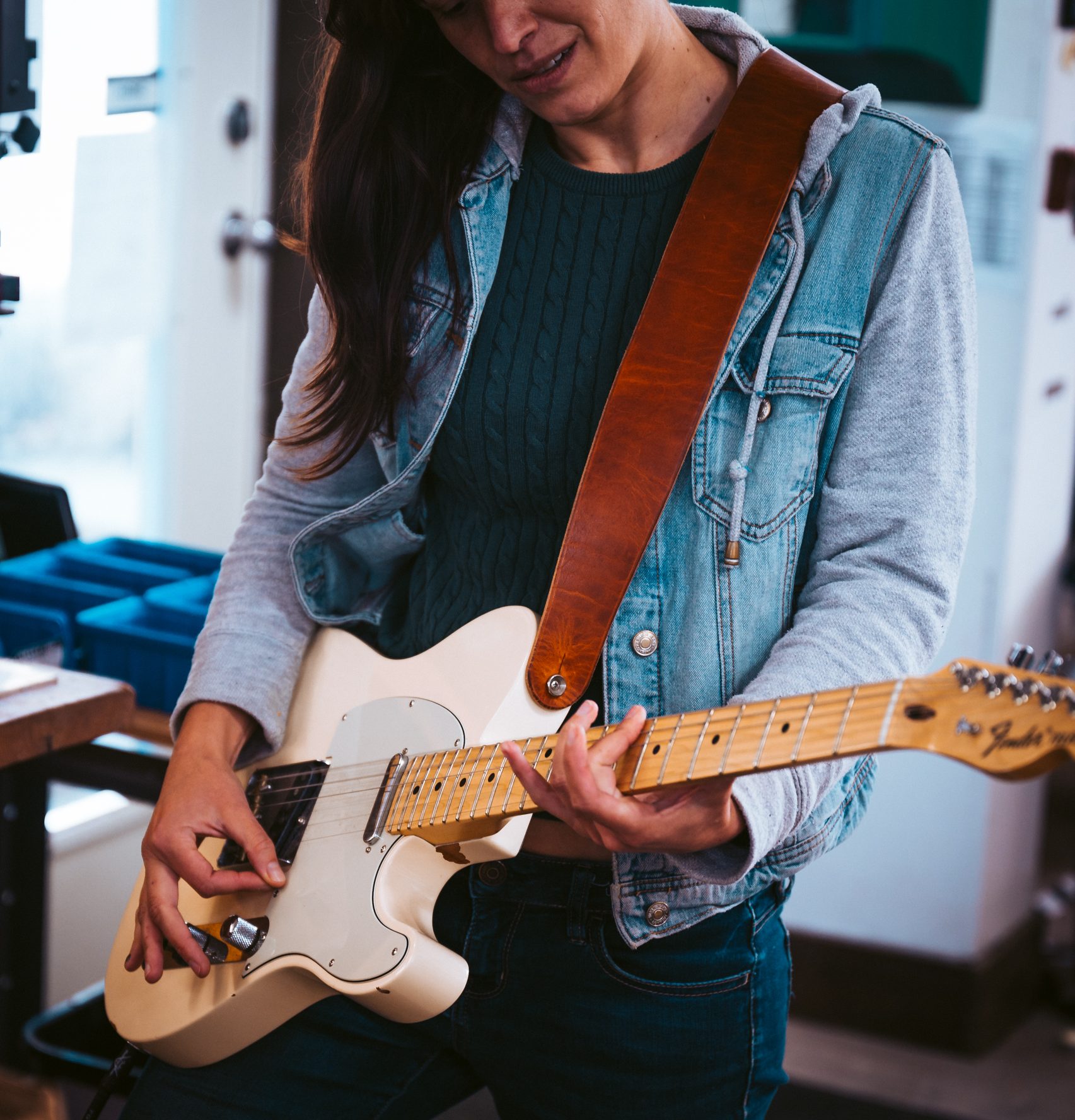 New Markets, New Needs
As Popov Leather grows and diversifies their product offering, Michael is right beside Ryan to offer insight and advice.
"This year, we're hard at work bringing our newest product to market: a leather slip-on style shoe," says Ryan. "Michael has continued to help us focus on any problem areas that footwear might entail and has helped us prepare in advance for our launch in both Canada and the US."
Perfect Partnership
Michael has helped Popov Leather grow in leaps and bounds; Ryan encourages all small businesses to participate in the Export Navigator program. "Having a great product means keeping up with demand," says Ryan. "Having Michael with me in the business, it felt less like a consultation and more like a partnership. Export Navigator has transformed our business so now I am able to focus on what I do best."