Sometimes, the best business ideas are driven by unexpected circumstances. During the Covid-19 pandemic, Ramona and Allan found themselves living in a tiny cabin on Ramona's family property in Rosebery, B.C. Maximizing every inch of that space was a high priority for the duo. Their bed was the largest piece of furniture, so they went to work designing and crafting a solid wood Murphy bed as a fun pandemic project. After sharing their custom bed on social media, an outpouring of interest led them to turn their DIY project into a successful business.
Make it a Double
Since launching Kootenay Beds in 2020, the business has experienced steady growth, doubling sales year-over-year; however, it wasn't without the support of Export Navigator that they achieved this success. The business went from a family operation where Ramona and Allan wore all the hats (builders, designers, sales, delivery, installation) to a team of five full-time employees with annual sales of $500,000 and expansion across Canada.
"Our growth has been nothing short of remarkable," says Ramona. "As demand surged, we found ourselves at a crossroads; the workload had become overwhelming, and we recognized the need to scale our business. We aspired to transition from working 'in' the business to working 'on' the business."
To sustain that level of growth, the company needed to achieve steadily higher sales, but that wouldn't be possible within the geographic constraints of the Kootenays. Coincidentally, it was at this time Export Navigator reached out to the couple to discuss options for increasing sales across borders.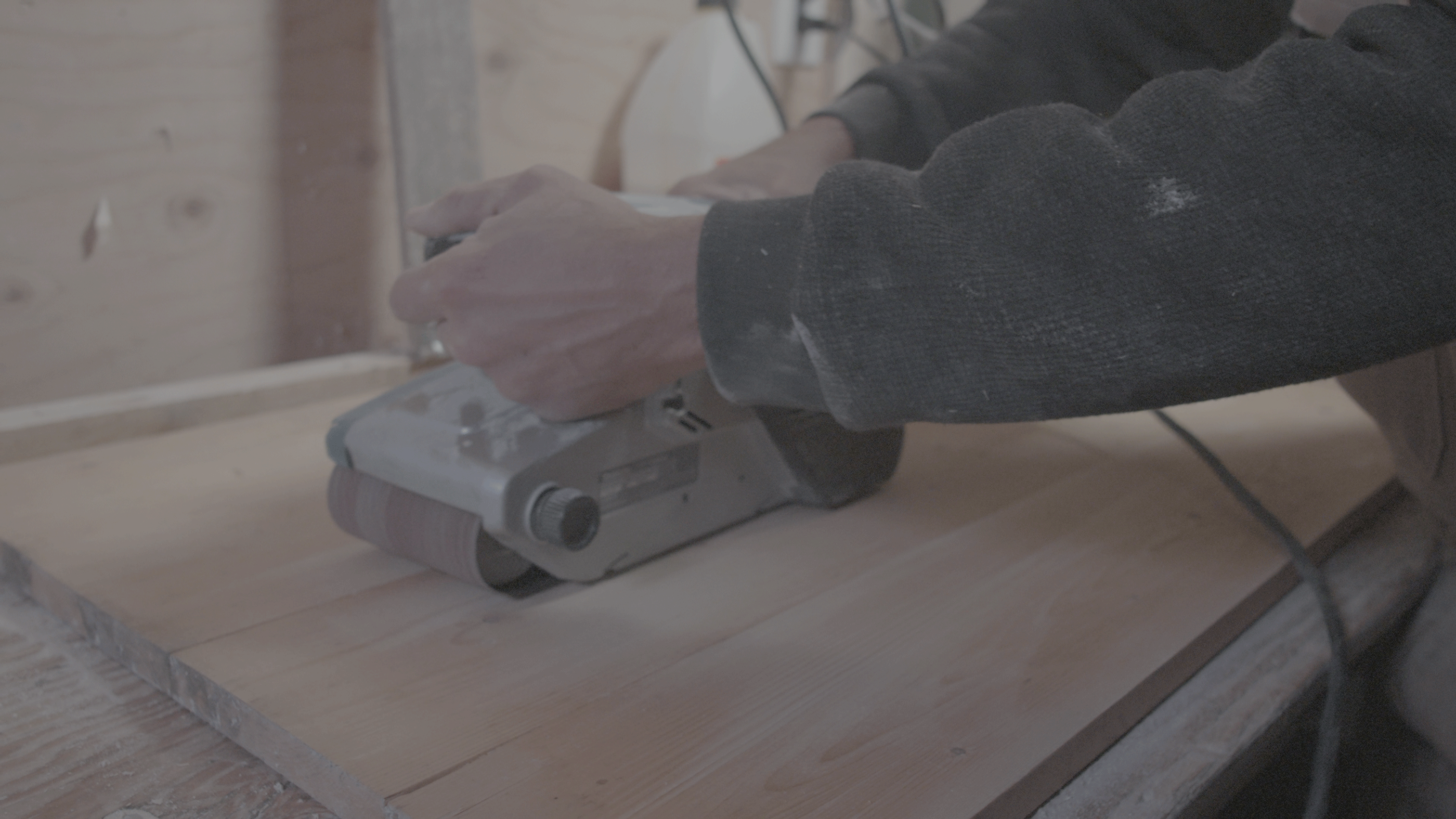 The Right Fit
Working with Export Navigator advisor, Michael Hoher, the duo went in-depth into their business challenges. Michael offered insights, guidance, and valuable referrals.
"Michael has been a sounding board and helped us with ideas and overcoming challenges we've had and are now facing as we grow. He has pointed us towards funding and services that we would not have thought to access without him," credits Ramona.
For example, understanding the importance of the company's online presence for increasing sales, Michael identified the Canadian Digital Adoption Grant and assistance through Ecommerce Canada to improve their website's online visibility and user experience.
"We doubled sales this fiscal year and hope to continue our cooperation with Export Navigator as we further expand sales across Canada and grow our manufacturing capability to meet the growth," acknowledges Ramona. "It is a great value to have access to an unbiased business advisor who wants to help your business grow. It is not exclusively advice about exports, but also about surmounting the challenges of expanding a business. We recommend Export Navigator unequivocally."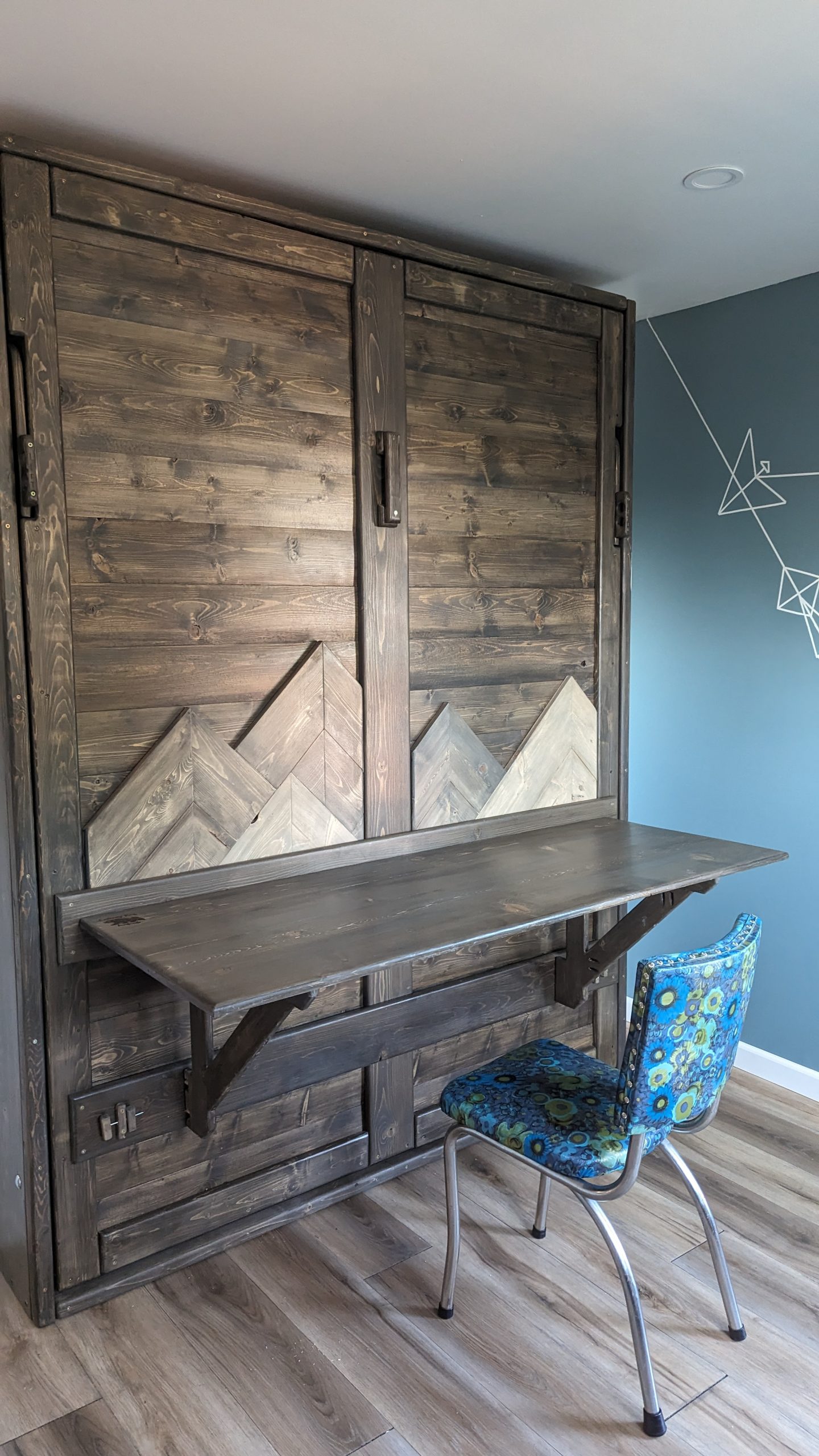 Grow with Export Navigator
Ready to follow in the footsteps of Kootenay Beds and grow your business through exporting? Find an export advisor today and discover the support available to you through Export Navigator.