Bruce Burgener wants to help people live healthier and happier lives, one cheesy snack at a time. To accomplish this goal, in 2017 Bruce founded Mountain Munchies Inc., based in Nelson BC. Mountain Munchies was created to make nutritious snacks for people who often found themselves on the go, and too busy to make healthy meals every day.
Mountain Munchies stands apart from other snack companies due to their shelf-stable dairy snack, Enercheez. Combining 100% Canadian cheese with advanced technology, Mountain Munchies knows they offer something completely unique to their customers.
Since 2017, Mountain Munchies has been successful in placing their products in many major retailers. Bruce has been invited to tradeshows and events across Canada to showcase how Mountain Munchies unites science and technology to make healthy snacks available to everyone.
After the positive response from customers close to home, Bruce knew that the next step was to introduce Mountain Munchies to the world. While the founder initially had his sights set on the United States and Mexico, he was also receiving interest from Asia.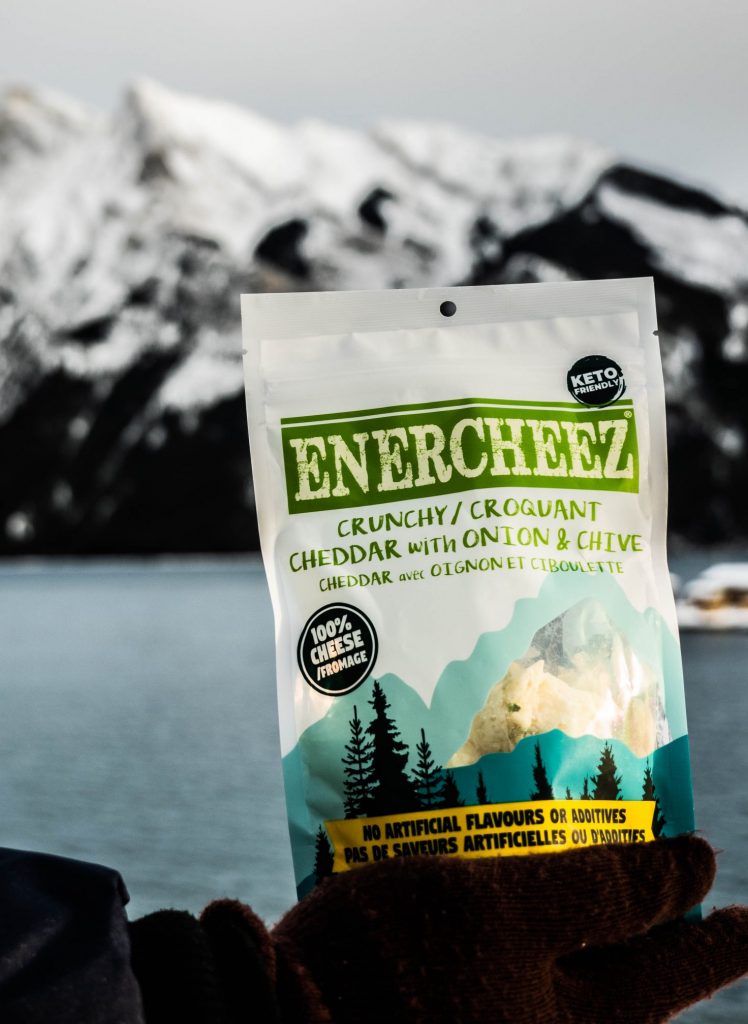 Growing Community
To explore his business's next steps, Bruce began researching professional services that could offer guidance and support. Bruce encountered Export Navigator, and soon connected with his advisor, Michael Hoher.
Bruce knew that expanding into new markets wasn't simple and required careful planning and execution. Mountain Munchies was ready to go global, but Bruce was unsure of how to navigate the regulations and standards of other countries and the flavour preferences of international markets.
Through working with Michael, Bruce was introduced to a variety of supports that benefited his growing business, including market research tools, export readiness assessments, and one-on-one guidance from a team of experts. Through these resources, Bruce gained a clearer understanding of the export opportunities for his business and has developed a customized export plan tailored to the unique needs and circumstances of Mountain Munchies.
Michael introduced Bruce to other exporters and industry experts, maximizing the community of support for Mountain Munchies. "Participating in Export Navigator has opened networking opportunities and offered access to training and educational programs that can help me build the skills and knowledge needed to successfully navigate international markets," says Bruce.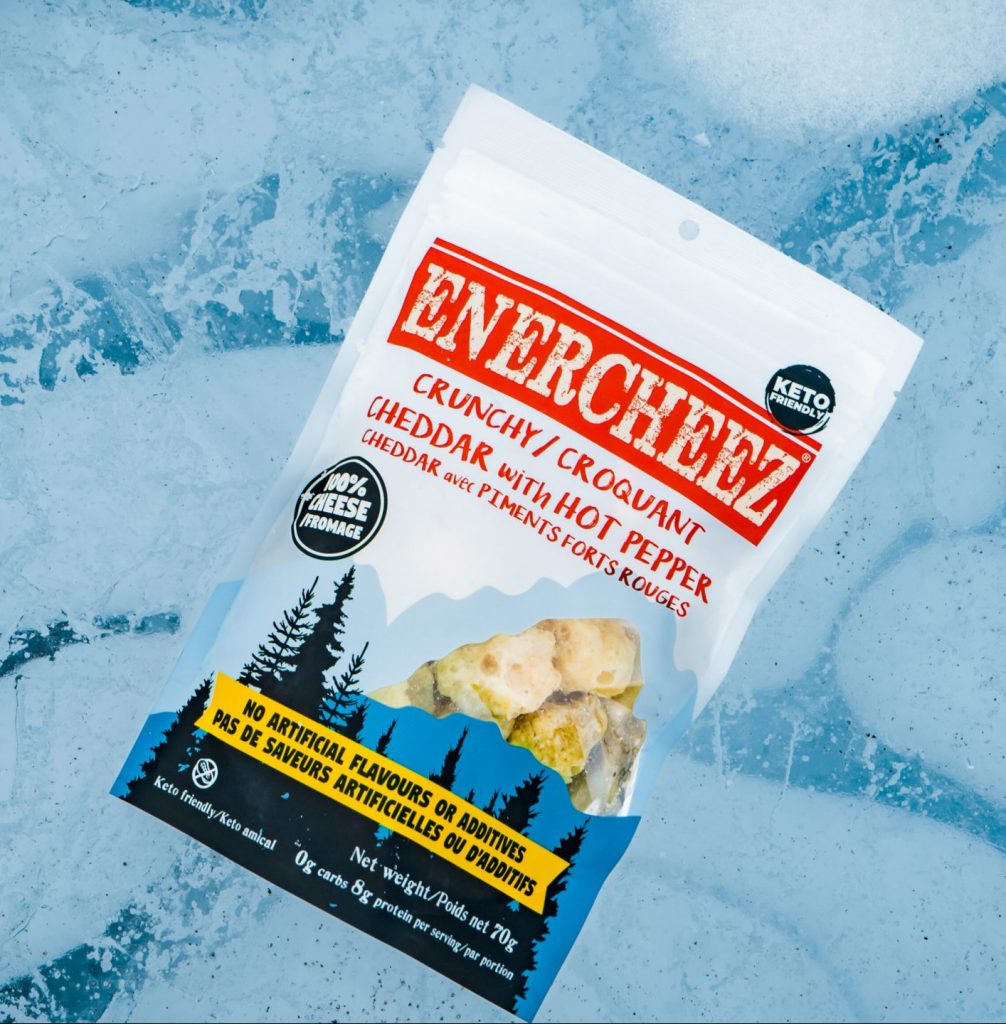 Meeting International Needs
Equipped with the tools and advice of his export advisor, Bruce has expanded Mountain Munchies by hiring additional employees and establishing summer student programs. With this, the company has increased productivity and has already expanded to markets across Canada. "The coming years will dramatically increase our sales as we focus on Eastern Canada grocery retail and our introduction to new international markets," shares Bruce.
"I would absolutely recommend Export Navigator to other businesses looking to expand into new markets," encourages Bruce. "This program can be an invaluable resource that can help you achieve your goals and grow your business."
With the tools and resources needed to navigate the complexities of international trade, Mountain Munchies is ready to share a new way to each cheese with markets around the world.