Mushrooms have been recognized as a valuable superfood for centuries, boasting a wide range of essential vitamins, minerals, and medicinal properties. Eager to spread awareness about the power of mushrooms, in 2021 Marie-Eve Arseneault and Alexis Galus founded Smithereens Mushroom Farm in Smithers, B.C.
Marie-Eve and Alexis have a long history with culinary arts, and recognized the potential of mushrooms to enhance well-being, promote a healthy lifestyle, and address food insecurity by providing locally grown and sustainable food options. They had been growing their own mushrooms for years when Marie-Eve's father was diagnosed with early-onset Alzheimer's, prompting the duo to discover the medicinal applications of mushrooms such as Lions Mane to protect her from the disease.
Marie-Eve and Alexis aren't the only ones passionate about the power of mushrooms. Across the globe, a "shroom boom" is emerging, creating the perfect opportunity for Smithereens Mushroom Farm to share their products with a wider audience.
(Mush)Room to Grow
Expanding to new markets is easier said than done, especially due to Smithereens Mushroom Farm's remote location which makes exporting more challenging and expensive.
"Our primary business goals revolve around expanding our reach, exporting products to the Lower Mainland, Alberta, and the United States," says Marie-Eve. "Our location presents a number of logistical difficulties. Our export costs are higher, and there is strong competition from imported product."
Despite these challenges, Marie-Eve and Alexis were determined to share their products more widely. An Export Navigator representative came across Smithereens Mushroom Farm when the business was just beginning and connected Marie-Eve and Alexis with their Export Advisor, Mietka Zieba, right away.
"From day one, our Export Advisor has been by our side, offering unwavering support and guidance. Mietka's dedication and passion for assisting businesses like ours has been invaluable," says Marie-Eve. "She took the time to listen to our vision and understand our desire to grow slowly and steadily."
Power of Community
Mietka provided Smithereens Mushroom Farm with invaluable expertise, offering crucial business advice, connecting Marie-Eve and Alexis with relevant contacts, and assisting in identifying programs and resources that align with the business' goals.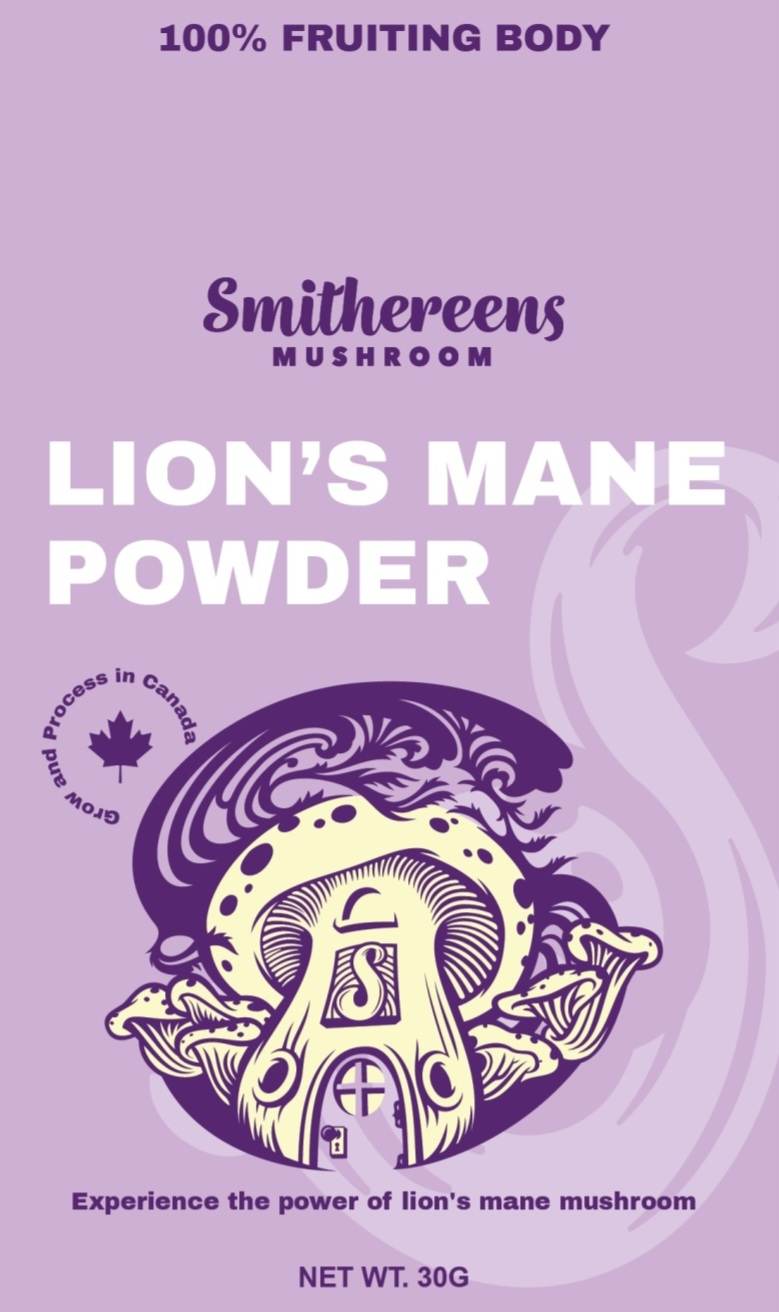 Through working with Export Navigator, Smithereens Mushroom Farm is ready to enter new markets with confidence. Together, Mietka, Marie-Eve, and Alexis have enhanced the company's export readiness, developed strategic plans, and established meaningful connections to form an export network.
Smithereens Mushroom Farm has already increased revenue, enabling Marie-Eve and Alexis to invest in equipment to improve productivity and lower operating costs. As the company continues to approach new markets, this positive impact will amplify.