Exporting can be a key driver of growth for women entrepreneurs in B.C. if done right! Research shows that female-owned small and medium enterprises (SMEs) tend to export less. According to a report, female SMEs represented 15.7 percent of all SMEs, but only 11.1 percent of exporting SMEs in Canada and businesses owned by women are less likely to participate in high potential export markets.
However, there is a strong potential for growth. According to the Global Entrepreneurship Monitor report, women entrepreneurship is emerging as a strong force in Canada. If you're a woman that owns a small business and thinks that exporting is only for big companies, you may be interested to know that most of the businesses in Canada that export are small and employ less than 50 people – exporting may be more realistic than you think!
For women entrepreneurs, the benefits of successfully navigating global trade are clear. Exporting:
Opens opportunities that can make businesses more profitable
Helps diversify markets
Encourages innovation
Overcomes any domestic market saturation
Maximizes any existing manufacturing capacity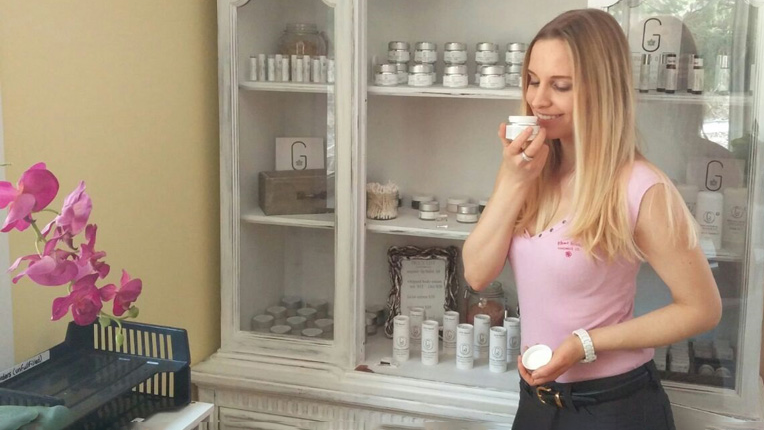 Challenges
Moving into new markets can be a risky venture if export potential has not been determined in advance. There can be several barriers to market entry including:
Economic sanctions
Import controls
Political instability
Cultural differences
Technical
Legal
So, how do you overcome these challenges? To be successful at exporting, a business needs to map out the barriers in the target market, make a major commitment in terms of research, resources, and operations and understand the business practices in the target market.
You are probably thinking, "I am interested in exporting, but how do I do that?" First, you need to determine if you want to export, and if it is the right business strategy for you at this time.
Why do you want to export?
What motivates you to become an exporter?
What do you expect to get out of it? Profits? Getting your brand known in international markets?
Are you willing to work extra hours to export successfully? Entering a new market takes time and resources.
Does it align with your personal and business values?
Once you have thought over these questions and are convinced that exporting can help you in building your business strategically, the next step is to evaluate your readiness.
Below are a few questions that will help you in assessing your export readiness.
What is your strategic objective?
How committed is your business to this venture?
Where is your market? Is this the best international market for your business?
Have you received any query from your target market?
What is your market entry strategy?
What are the main barriers to your market entry?
How different is the culture in your target market?
Do you have sufficient resources, in terms of financing and staff, to support global trade?
Are there any specific regulatory requirements?
How will your goods get to your target market?
There are many support services available to women exporters in British Columbia. Export Navigator is an excellent program that can help you grow beyond B.C., and other programs include: Trade and Invest BC, the Trade Commissioner Service, Export Development Canada, Canadian Commercial Corporation, WEConnect International, WBE Canada, and international business advisory services by Small Business BC and Women's Enterprise Centre.

Exporting is rewarding if you prepare well! We understand the challenges, and opportunities, that women in business face, and if you would like specialized support to help you on your business journey, Export Navigator and Women's Enterprise Centre are here to help. For more information, e-mail [email protected].