Working as a digital consultant and project manager for an array of clients, Naomi Nyuli found herself very busy and suffering the effects of burnout. Knowing it was time to make a change, in 2020 Naomi combined her interests in wellness and farming to establish Little Lamb Lavender, a small lavender farm located on 35 acres in Smithers, B.C.
Little Lamb Lavender creates a range of effective and affordable lavender-infused skincare products. Each product is crafted in small batches and can be customized to meet unique customer needs.
Little Lamb Lavender is ready to reach new markets and deepen relationships with existing customers, retailers, and partners. Naomi wants to share the joy, tranquility, and energy of lavender with more people by exporting to the United States and into the beauty market in India.
Planting Roots
It soon became clear that there were a number of challenges to international distribution, including complicated cosmetic regulatory requirements, legal implications and financing risks.
Naomi sought the guidance of Export Navigator to help overcome these challenges, and was connected with her Export Advisor, Mietka Zieba. Mietka helped Naomi perform a thorough business assessment, identifying areas of improvement and focus that would make exporting not as overwhelming for Little Lamb Lavender. Mietka connected Naomi with market data, educational resources, and consumer trends, bringing clarity to complicated international markets.
"Mietka's support has been invaluable," says Naomi. "Her assistance has empowered us to make well-informed decisions regarding potential markets for our products."
Mietka's expertise led Naomi to collaborate with industry specialists, such as the Trade Accelerator Program (TAP BC). Through this, Naomi developed a robust export plan, and explored opportunities she had never considered before, like joining a trade delegation for markets in India.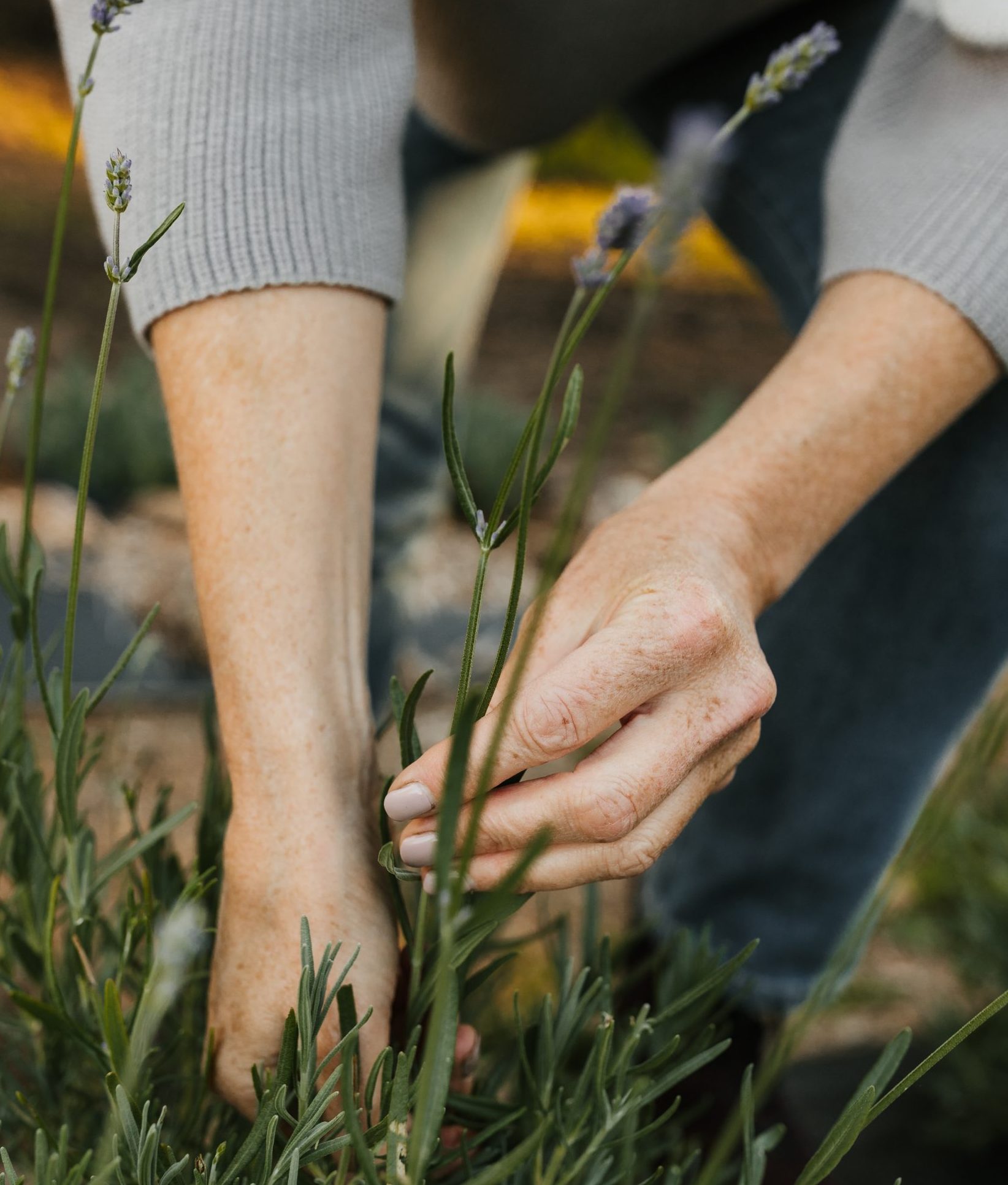 Navigating Global Markets
Lavender oil is the most used essential oil in the world. Mietka knew that Little Lamb Lavender had the potential to grow internationally, but Naomi needed the right network to overcome geographic difficulties.
Mietka referred Little Lamb Lavender to agencies, training programs, and events like the From the Ground Up Conference and the Canadian Health Food Association's trade show. Mietka connected Naomi with a wide range of financial assistance programs, grants, and incentives offered by government agencies and other organizations that played a vital role in Naomi's export journey.
"With Export Navigator's assistance and referrals, we have made significant strides," shares Naomi. "The knowledge, resources, and connections we have gained through this program have equipped us to take each step with confidence."
For Little Lamb Lavender, Export Navigator has played an instrumental role in the company's growth. Tailored support, market insights, and networking opportunities suggested by Mietka have given Naomi all the tools and knowledge necessary to succeed in international trade.
"I would absolutely recommend Export Navigator to other businesses," encourages Naomi. "The unwavering commitment and dedication as demonstrated by Mietka's continuous support highlights the importance of programs that nurture and empower small businesses like ours in pursuing international expansion."